To provide a memorable experience for our team and guests. With the goal of creating memories that will last a lifetime.
To be a family-focused company, providing fun and memories for everyone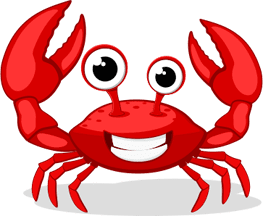 We at SeaSpray Park always envisioned bringing more fun activities to families visiting Seaside Heights during the summers. For years, he had seen his successful restaurants and liquor stores cater to adult vacationers. But he wanted to create something new that would help Seaside Heights stand out from other beach towns.
He envisioned a splash park like nobody had ever seen before. One that would attract families with young kids and help them cool off during the hot summers. We Park knew constructing the park wouldn't be easy, but he persevered, refusing to let go of his dream.
Our tireless efforts finally paid off, and after some delays with construction, Seaside Heights' newest attraction, the splash park, is opening this summer.
PEOPLE
are at the heart of our business
APPRECIATION & GRATITUDE
for everything
SAFETY
is at the forefront of all of our decision making
DELIVER
amazing experiences
COMMITMENT
to our team, and the guests we serve
RESPECT
our teammates guests, and community
HAVE FUN
working and celebrate our experience
TEAMWORK
makes the dreamwork